Poom and Kai in Thai!
Follow our journies around the world.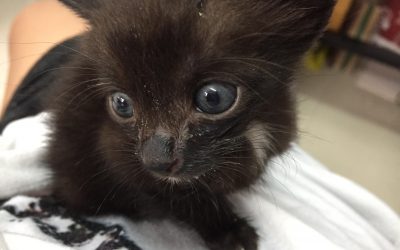 As many of you may know Poom and I recently fostered and adopted 2 wonderful kittens! I wanted to write this article to tell you all about this fun journey!   So I was scrolling through Facebook one day and I saw an advertisement for a Paws Bangkok page. It had a cute...