Poom and Kai in Thai!
Follow our journies around the world.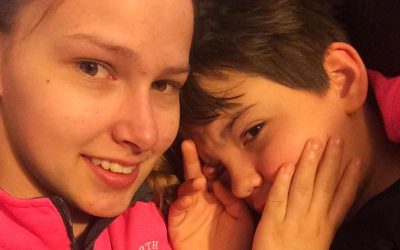 While packing, Kai decided to start a travel blog. Two hours later, we have a travel blog. Being Kai is packing, I will update everyone on what she is doing. (This is Heather). On Saturday, Kai, Josh, Jenna, and mom came to Grand Forks. Sunday, Josh and Kat went...